Yiji Machine Tool welcomes you to participate in YME China (Yuhuan) International Machine T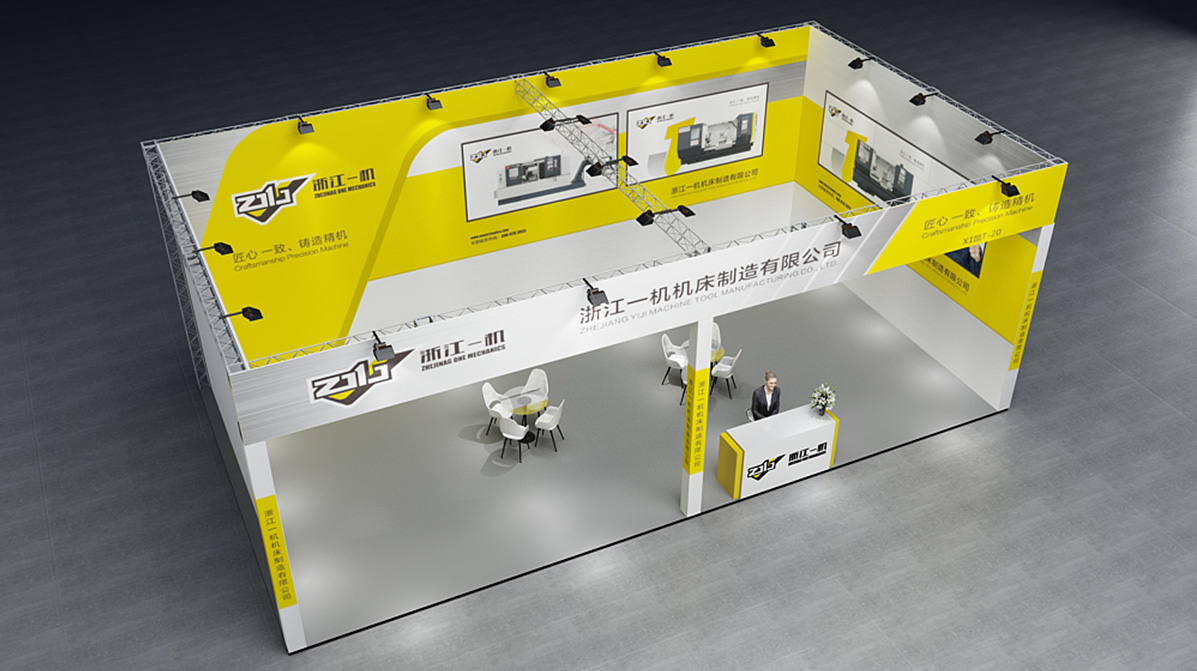 Booth No.: T1 of Hall X1 Exhibition Time: 2019.10.25-28 Venue: Yuhuan International Convention and Exhibition Center
Zhejiang Yiji Machine Tool Co., Ltd. warmly welcomes new and old customers to visit the company booth. A machine tool always keeps in mind, keeps on moving forward and insists on innovation. This exhibition will have a variety of the latest products to meet customers, so stay tuned!
In October, the YME Yuhuan Machine Tool Show will be launched in a new way. The scale of the exhibition will be expanded to 40,000 square meters and the number of exhibitors will exceed 700. It is expected that a total of 40,000 spectators from manufacturing professionals, experts and scholars, enterprises and institutions and institutions of higher learning from all over the country will come to visit.